Object Oriented Software Engineering
(redirected from Main.HomePage)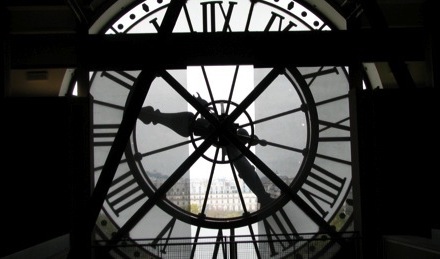 Welcome...
...to the main page of a suite of courses on software engineering with a main focus on the creation and evolution of object-oriented software. These lectures are part of the undergraduate and/or master curricula at Computer Science Department of the Politehnica University of Timișoara.
Like software (and all things in life) this site is a continuously evolving entity and we hope that it will grow and become more and more mature, i.e. useful. So, please visit us from time to time to see how we evolved...


For the moment you can check the site of the following courses:
To access the full list of courses please use the links in the left section on this page.